All XXX Group suppliers with sales or orders over € 5,000 must be qualified through the private community of XXX in Nalanda.
Qualification for XXX Group Suppliers
XXX suppliers eligible for qualification must complete the approval forms as well as upload certain documentation in order for Nalanda to validate it and grant the Nalanda qualification seal for the XXX group.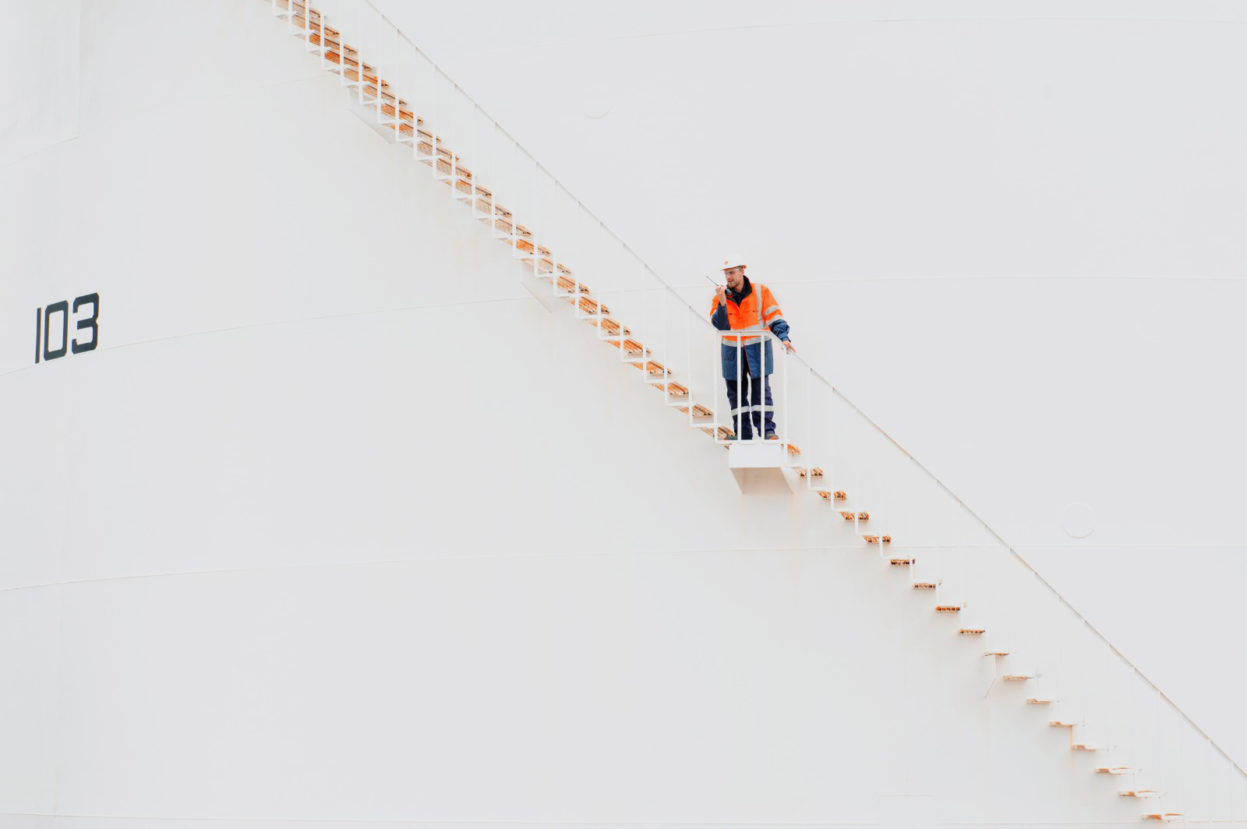 Through the intelligent cloud for the homologation of suppliers of Nalanda specialized in Compliance, XXX Group guarantees the internal and external compliance of companies concerned with making the world a better place.
Nalanda claims, custody, verifies and validates all the documentation and Compliance questionnaires of the suppliers on behalf and in accordance with the XXX Group regulations and makes them available to its purchasing department, constituting an essential requirement to work with the group, protecting it legally and helping to prevent bad practices.
With this, XXX Group also influences its suppliers to compete in a more ethical and safe business environment.

What documents and questionnaires we validate for you
Documents and criteria that can be parameterized from the standard of our community.
Get to know our latest articles on suppliers qualification
Después del verano, una gran empresa se une a la gran familia Nalanda: se trata de Nueva Pescanova, que utilizará nuestra plataforma para realizar la CAE en sus centros de trabajo en España.
Ahora que empieza a bajar la espuma de los momentos clínicos más críticos de esta pandemia, que pusieron a nuestro Sistema Nacional de Salud al borde del colapso total.