Launch your RFQs easily, and compare offers and variants, as complex as necessary, in an automatic comparison table.
Take advantage of the synergies of our communities and you can join at no cost.
A unique tool that will allows you to launch requests for quotation (RFQ) to your suppliers with one click, allowing them to make offers, make variants and enter negotiation rounds, thus generating an automatic comparative table with all the information.
It allows you to expand your suppliers market and know their reliability in advance, as well as their solvency and degree of compliance since our purchasing tool is integrated with Suppliers Directory, Document Management and Suppliers Qualification services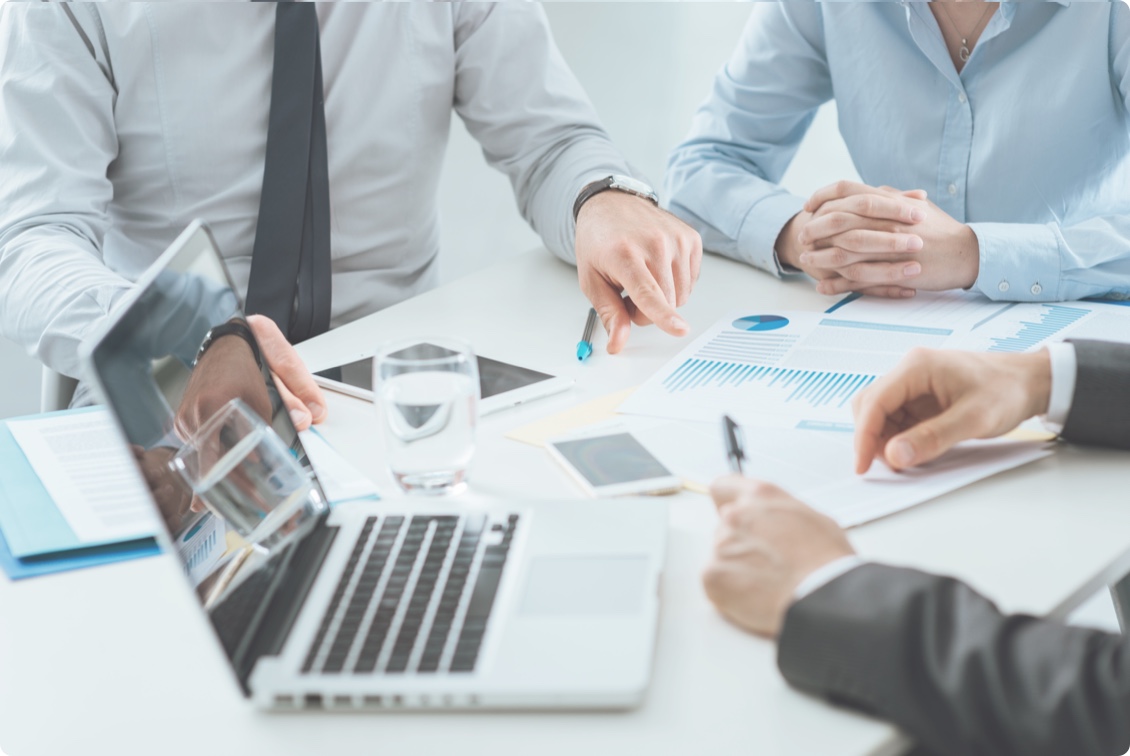 Make your RFQs in a single format that allows invited companies to make variations if you allow it. Check the automated comparative table that is generated as the suppliers bid.
Discard and continue negotiation rounds with the best and award the best from the platform notifying everyone of the result of their offer.
Specifically designed for B2B RFQ's/RFI's processes.
Designed by the purchasing managers of large companies, it allows to control purchases from study to award, taking into account variants, negotiation rounds, partial awards, etc.
Find new suppliers.
You can direct your purchases to any of the companies in our Suppliers Directory without more than selecting them as invited companies. All companies invited to your purchase can bid for free.
Know the risks of invited suppliers.
Thanks to the complementary services of Document Management and Supplier Qualification you will be able to radiograph your suppliers to know if they are reliable, solvent and their degree of compliance.
Compare much faster
Get an automatic comparative table that discerns variants, negotiation rounds, and that is also exportable to Excel and editable so that you can complement it with whatever you need.
Decide if you make your purchase public to trusted companies.
You will be able to take advantage of offers of companies that you did not have taken into account by making your RFQ public, thus receiving offers from suppliers from our Suppliers Directory, of documentary demonstrable reliability.
Effortless alerts.
All the alerts generated by the purchase are automated for all participants so that you save time.
Why is it the most powerful?
Sending the offer to the desired contact, possibility of variants, negotiation rounds, pre-awards, awards, etc.
Find new suppliers for more than 5,000 activities, scope, and previous documented projects. Check contact details, other activities and commercial and financial information of the suppliers.
Study the reliability, solvency and degree of compliance of the suppliers of your offer.
Modify your comparative tablet to run simulations, integrate external offers, and add relevant information.
Use our standard to send / receive data on your own systems or trust our powerful development and systems team to not depend on third parties
Either by easily copying and pasting from Exccel or via Presto file exports, you can build your RFQ effortlessly.
Our focus is to give you the best service.