Suppliers are a very important part of the growth and success process of any company. Find new suppliers classified in more than 5,000 activities and by their geographical scope. Learn about their previous jobs, rating, reliability and solvency documented. Discover our list of providers and all its advantages.
Take advantage of the synergies of our communities and you can join at no cost.
* subject to commercial study
It is a powerful supplier database in a cloud, the result of common knowledge gathered through the management of its QHSE, administrative, and qualification documentation.
The need to provide documentation and information for previous or ongoing projects guarantees a totally reliable database that is continuously updated by the suppliers themselves.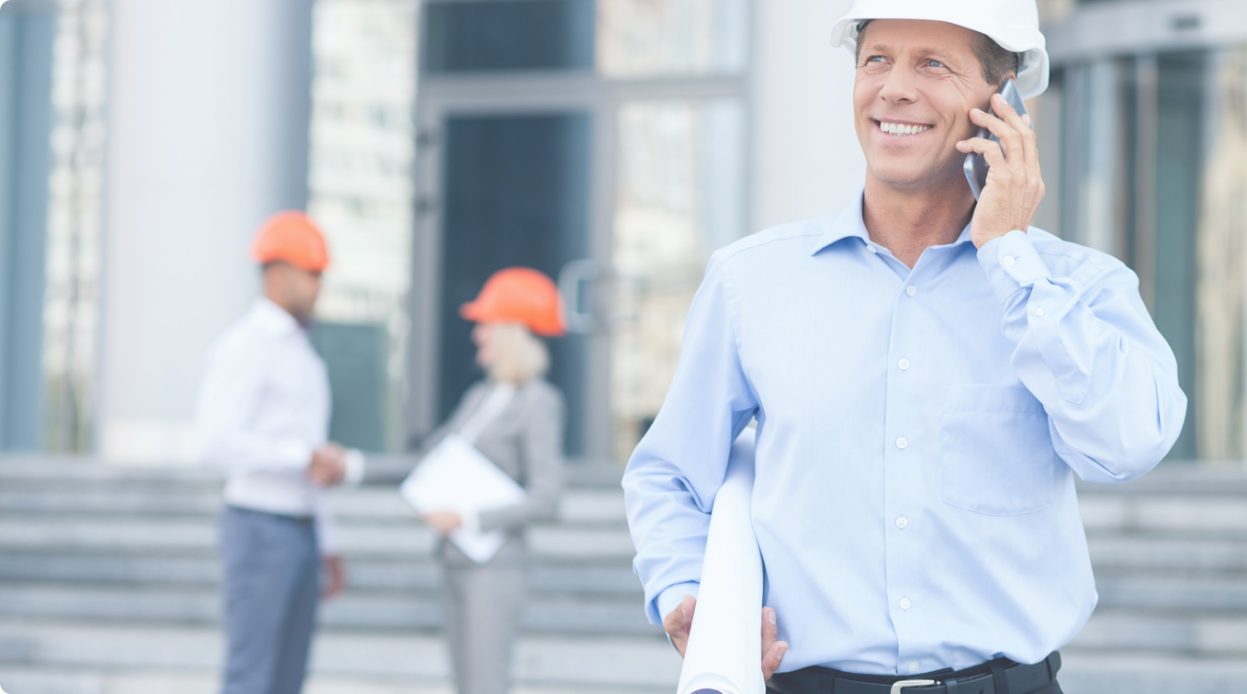 y accessing a single database, updated by the suppliers themselves, you will be able to select from more than 5,000 activities and geographical scope suppliers that are candidates to participate in your project and consult commercial, financial data, essential documentation prior to hiring and history of actual previous work.
Even, if you wish, you can request offers (RFQ) through our integrated purchasing tool and automatically get a comparison.

Select suppliers of documentary proven reliability
Both suppliers and subcontractors prove their reliability documentary or through compliance questionnaires and qualification documents
Know its documentary Rating.
By means of a simple documentary Rating you will ensure that the subcontractor is not only, but has been reliable and solvent.
Integration with the most advancede purchasing tool.
If you wish, you can launch your RFQ/RFIs for offers through our purchasing tool.
Get to know their real experience in previous projects.
Suppliers leave a trace of the projects in which they have worked since they hadto provide the QHSE and administrative documentation for those projects, thus guaranteeing you real previous experience.
Find just what you are looking for
Our suppliers are self-classified at the highest level of detail so that you can cover all your needs.
Why is it the most useful?
Find suppliers for more than 5,000 activities, type of company, and scope or geographic location.
You will be able to access the documentation and information to ensure that your suppliers are reliable and solvent and that they meet quality and compliance standards.
You will know if the suppliers have been updating their documentation correctly during the last months, indicating long-term reliability.
Only a database updated by the providers themselves in their interest to search for new opportunities, guarantees you the most up-to-date information: contact, commercial, financial information and links to their own websites.
Curriculum of projects where subcontractors have used our document management platform, and therefore, fully verifiable.
You will be able to launch your RFQs/RFIs to the selected suppliers in a simple integrated way and get offers and variants later integrated in an automatic comparative table.
Suppliers are the main support of each and every one of the companies and businesses that want to be created, since regardless of the function to be executed, all of them must obtain sufficient 'raw material' to be able to elaborate their work in some way. mode.
The supplier is in charge of providing goods and services to a company so that it can develop its daily activity and fulfill its mission. Their role is essential to improve productivity and ensure the correct marketing of products and services. In addition, good supplier management is also key to the proper functioning of a company's operations, since it has a direct impact on the quality of services, costs and the final perception of customers. Therefore, being able to choose the best suppliers for each business is key to the success of a company. And that is precisely what we offer you at Nalanda.
Our focus is to give you the best service.
Check out our latest articles on supplier selection