At Nalanda we let our clients speak for us about our services; how our tools help them on a day-to-day basis.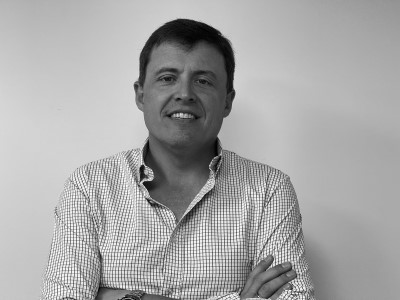 "At Jarquil we have been using the Nalanda platform for several years now. Its adoption was an important boost with respect to the document management of the different agents that intervene in our works, as well as the control of access to them, completely digitized, also promoting the approval of suppliers with its tool.The Nalanda platform itself has an extensive database of companies: suppliers, contractors and subcontractors.
Additionally, we have begun to implement the after-sales management tool available in their portfolio of applications in our works.
We are, therefore, very satisfied with Nalanda and we find it to be a very useful and essential tool for any large-volume construction company, due to its simplicity and optimization. "

"The experience of working with Nalanda is very satisfactory, it has managed to adapt to our needs and provides us with technological improvements that make our routine work easier. Thanks to its specialization, its adaptability and mainly due to the dedication and response of the team assigned to Mercadona, which has managed to internalize our needs and respond quickly and efficiently. In the same way, its large market share means that we continuously receive improvements in management, taking advantage of the different synergies that Nalanda makes available to all its clients"
Owner Security Property Process Execution Works Department of Works and Expansion. Mercadona, S.A.
"The Nalanda document management platform has allowed us to have greater control of the documentation related to Risk Prevention, in addition to reducing our general costs as a result of the savings in the items dedicated to the review of the documentation presented by the subcontractors. The Agility in communication, exhaustive control and improvement in document management are advantages recognized by the companies we work with."
Head of Administration. OCN Constructions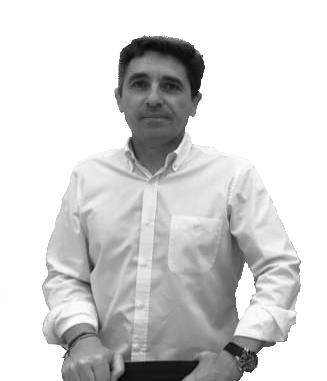 "Nalanda Global not only provides us with a space to work with the documentation of the subcontractor companies, it also serves as a link with the companies that participate in our projects as a channel of communication and coordination of activities, providing speed, efficiency and effectiveness to these communications With Nalanda, the documentary part of the PRL is easier and allows a better use of time."
Safety and Health Director. vialterra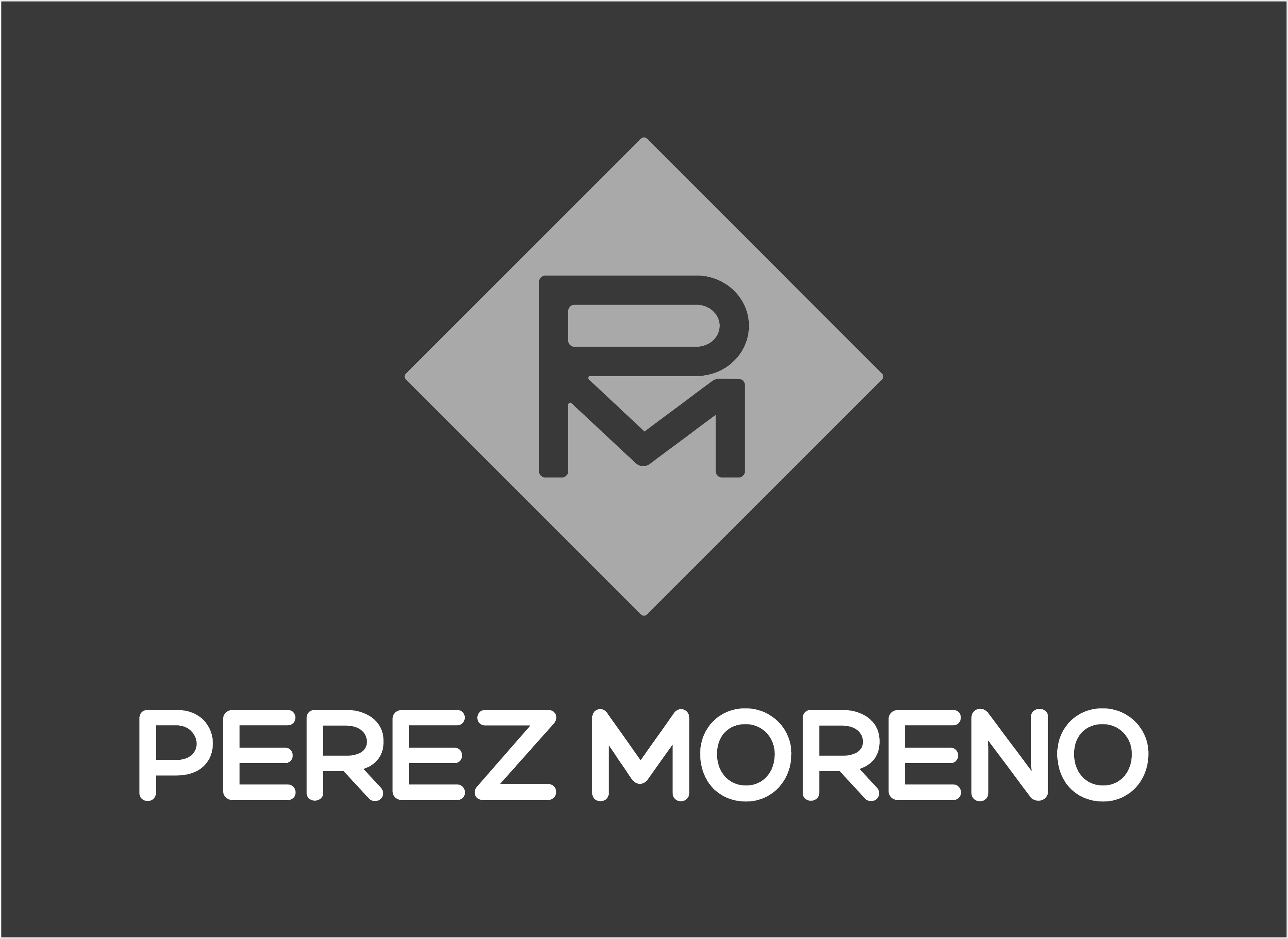 "We are very satisfied working with Nalanda's platform. It has helped us to carry out a correct document management of our subcontractors and freelancers in each of our projects. At the same time, we have improved the access control verified by each of our project managers. In short, we feel very fortunate to use this application."
HSE Manager Pérez Moreno, S.A.U.

"The use of the platform makes easier the coordination of business activities in the construction sector. It is very intuitive to use and also has a costumer service with immediate response. All these characteristics make Nalanda a suitable platform to have controlled and up to date the documentary requirements in accordance with current regulations in force. The system excedes expectations "
María del Carmen Socorro Suárez
Industrial Engineer at HSE, Quality and MA - Satocan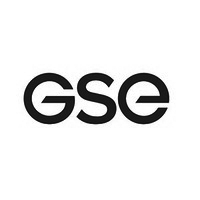 "Nalanda has been the best tool we have been able to use to manage documentation for subcontractors. The savings in time and personnel involved is significant. We also rely on their certificates for the payment of invoices, which gives us the peace of mind that the company we worked with fulfills its obligations. We are so satisfied with it that we are trying to use it in new projects outside of Spain. Without a doubt the best Document Management platform ".
The experience with the platform is totally positive. The ease and speed in the management of the documentation of our subcontractors makes us forget about tasks such as verification, validation, etc., which represents a considerable saving of time. We also highlight the good treatment and attention received by its workers, always attentive and ready to solve any problem that may arise. It is totally recommendable to work with Nalanda due to their experience and their good work ".
Head of Administration Department. Servimar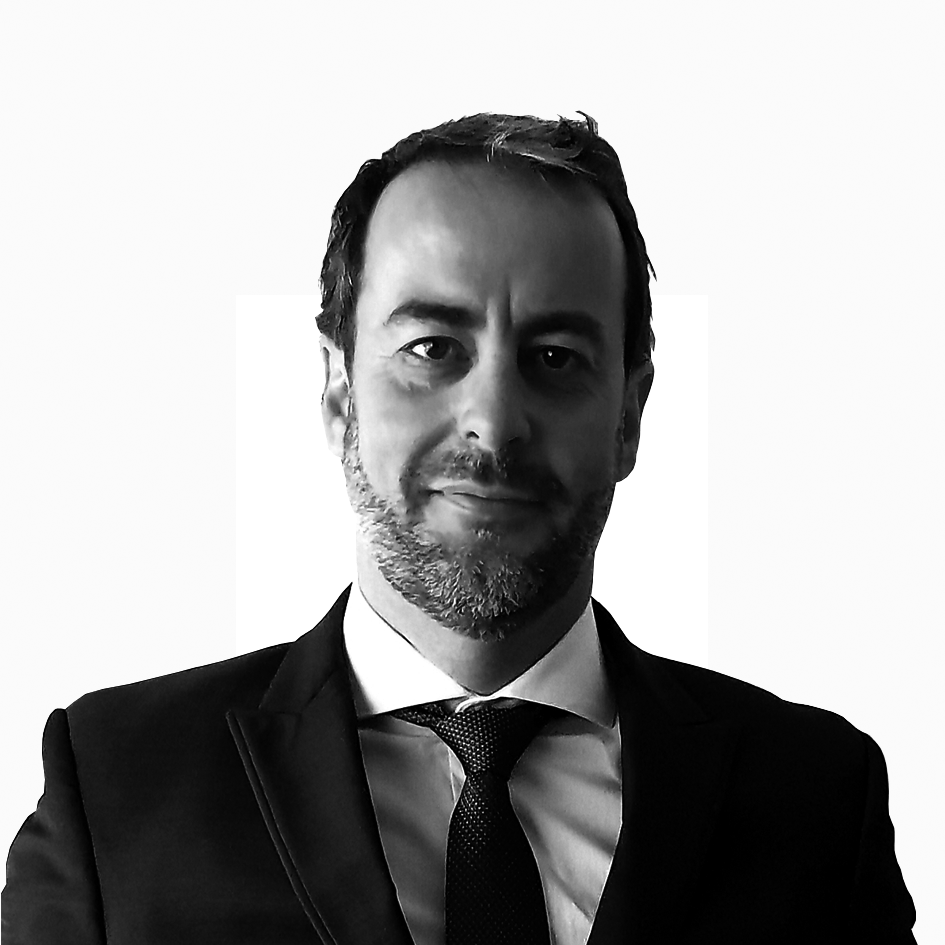 "The document management of our company with Nalanda provides us significant savings in human and personal costs. It offers the possibility of consulting the status of its own documentation or of subcontractors from any place and device, it has good response capacity and speed in the solution of problems. In addition, the treatment is exquisite."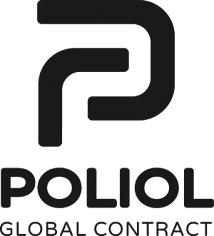 "Nalanda has given us, above all, peace of mind when it comes to dealing with the labor inspections carried out by the local administration on a regular basis. With access control, we know that the workers who access the centers have all their health and safety documentation in order. And, of course, the attention of our account manager could not be more positive ".
Logistics Director. Poliol Global Contract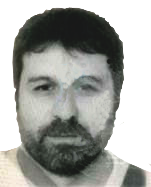 "We need agile, proactive and flexible tools to minimize, adapt and manage in a fast, efficient and secure way the large amount of information that we handle to comply with our legal, contractual and social commitments. Nalanda is a fundamental tool in the development of our daily activities meeting all these requirements."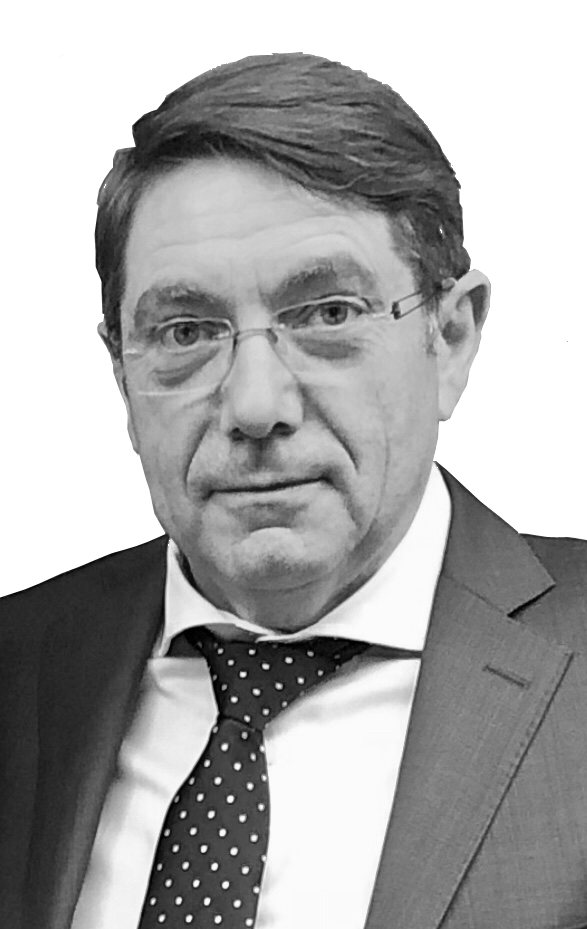 "The document management of our subcontractors through the Nalanda portal has meant a considerable saving of time and dedication of our staff, minimizing structure costs and providing an added value of comfort, avoiding the stress that frequent documentation claims represent to our collaborators. The portal is very intuitive and easy to use. We are very satisfied with the decision made in its day to outsource the documentary control to Nalanda."
Deputy Director. Eigo Gestion De Obras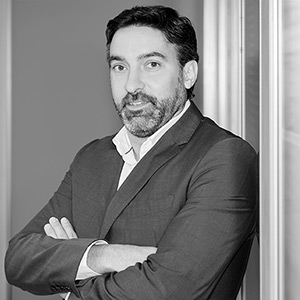 "We are moving towards an increasingly technological, planned and efficient future, and for this reason we integrate Nalanda into our supplier management process and they support us in complying with legal obligations in the coordination of our business activities, facilitating the control of personnel access allowing only certified workers in by lathes or other electronic supports. "
Contribute your testimony
Filling in the form with your testimony: