Get new sales opportunities by differentiating yourself in the only supplier directory that allows you to document your reliability, reliability, and experience before thousands of projects, contractors and professional buyers.
It is a powerful supplier database in a cloud, the result of common knowledge gathered through the management of its QHSE, administrative, and qualification documentation.
The need to provide documentation and information for previous or ongoing projects guarantees a totally reliable database updated by the providers themselves, and is an unrivaled source of information for your potential clients.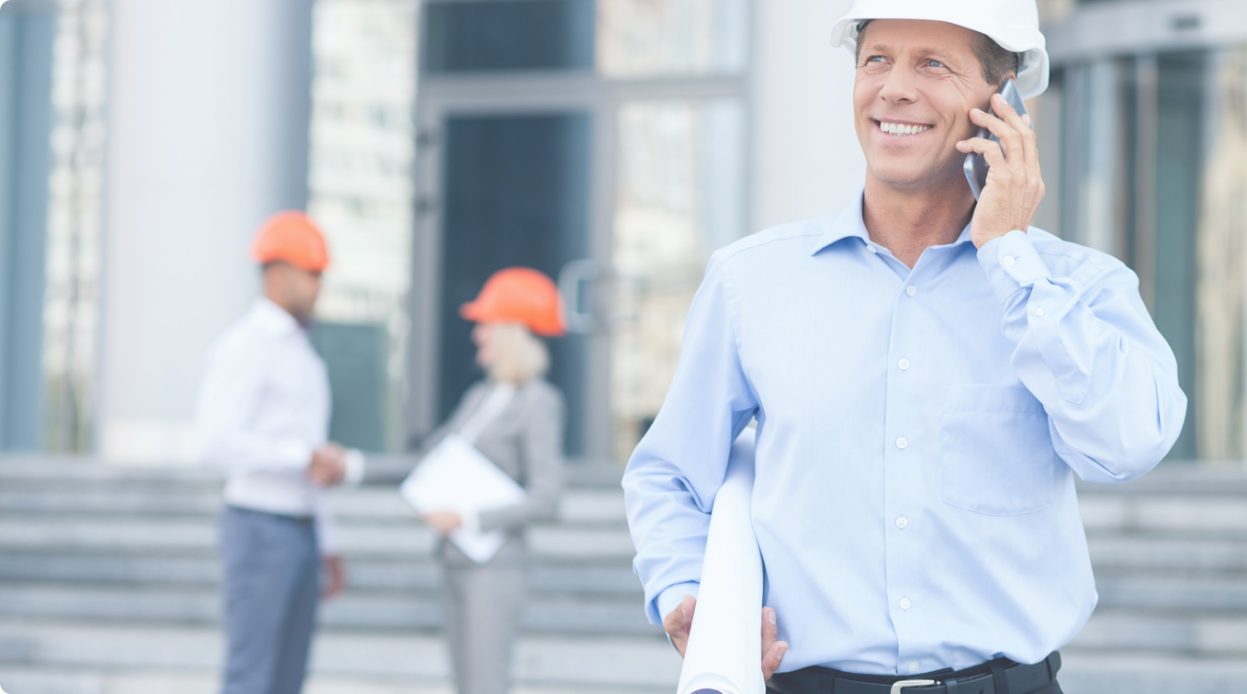 Access your company file, make sure that thousands of buyers find you when they look for you by updating your activities, scope of work, commercial/financial data and continuously update your QHSE, administrative and compliance/quelification documentation in order to offer a reliable and solvent image.
Check your Rating and experience in previous jobs, automatically generated as you provide documentation to the projects you are working, on and get to be a 5-star company.

Improve your positioning and visibility.
Being in the first results can be decisive.
Position your company so potential clients can see you.
Highlight your visibility to potential clients
The best way to make yourself visible to thousands of contractors seeking help from companies like yours
Your company before thousands of professional buyers and projects.
Thousands of purchasing and production professionals working every day, enter the most visited Supplier Directory according to Google.
Control the digital reputation of your company.
Buyers will trust your reliability demonstrated through your Documentary Rating.
Strengthen the digital presence of your own website.
Not only because we link your website from your company file but because the most important criterion for Google is that relevant pages link to your website, and we will link it from the most visited and relevant Directory.
Show your reliability and solvency.
Whether you contribute QHSE/Administrative Documentation or have been Qualified, you will be able to show your future clients that your company is a safe bet.
The curriculum of projects in which your company has participated.
Every time you contribute with QHSE, Administrative or Qualification documentation to a project, it is reflected in your history, offering confidence to whoever adjudicates.
The most used by buyers for its incomparable level of detail.
Commercial and financial information, qualification, compliance, administrative and QHSE documentation, and all classified by more than 5,000 activities, make buyers prefer our Directory.
Check out our latest articles on supplier selection