Make sure your documentation meets the requirements of your clients and avoid problems of access to projects and when charging, while offering thousands of potential clients your best image.
It is the leading document management platform for QHSE & Administrative documentation, that may be linked to Access Control systems.
We notify you, we safeguard you, and we make sure that all the CAE documentation that your clients require to work on their projects is correctly validated by our expert documentalists.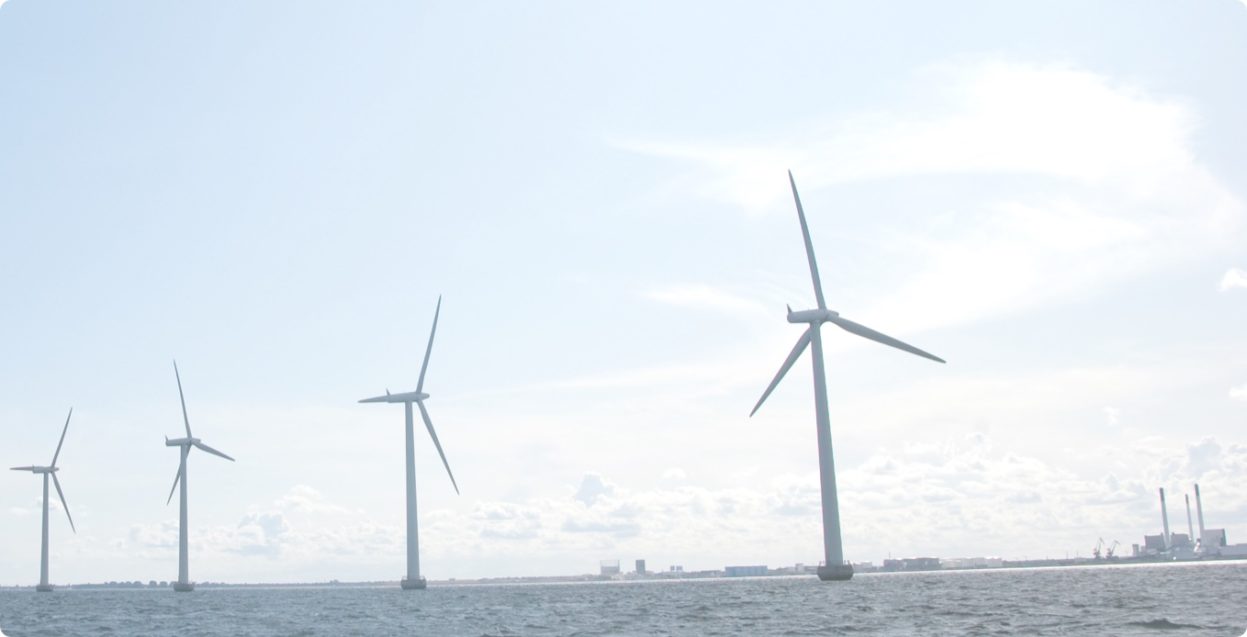 Through a unique methodology, through our certificates, we ensure that you have the correct documentation so that your workers and machines comply with preventive regulations, guaranteeing their access to projects, while complying with administrative, legal and labor regulations to ensure the payment on date for the work you have done.
Thus, you also avoid claims and improve security in your business.

What documents do we validate for you, helping you present them correctly.
The documents and validation criteria may vary depending on the parameterization of your clients based on the standard of our community.
Charge without surprises
We help you to have the administrative, legal and labor documentation in order to collect on date.
Guarantee your access to projects
We help you to have the correct preventive documentation of workers/machines to access projects without delays.
Offer your best image
Update your documentation and make your company appear as reliable and solvent to thousands of projects and buyers.
Share your documentation
One click, and you can send your documentation to any client, even if they do not belong to our community.
Connected to other Docuement Management platforms
Upload your documentation to Nalanda and it will be shared on other platforms belonging to AECER.
Better governance and real security.
Complying with the documentation ensures that your company complies with the law and improves its security.
All in your pocket
Download our App from Google Play or Apple Store and access our CAE Document Management from your mobile
Alerts
We alert you so that your documentation is always up to date and nothing ever happens to you.
Expert customer service
We always help you upload the correct documentation so that you can adapt to the rules of your clients.
Learn about our latest articles on QHSE