Receive all the invoices from your suppliers in electronic format in your ERP or in our cloud: directly or by previously passing through FaceB2B to comply with the legislation and pay, ensuring before your suppliers comply with the HSE, Administrative and Qualification and Compliance documentation.
Take advantage of the synergies of our communities and you can join at no cost.
* sujeto a estudio comercial
A powerful cloud that allows you to receive and manage the invoices and proformas of your suppliers and share all their information and status in a simple and standardized way and compatible with the FacturaE format, easily integrated into your ERP / Accounting System. You will be able to comply with the legislation of public procurement receiving invoices from your suppliers via FaceB2B and also being able to send your own invoices via Face, Peppol and other channels of the national / European Public Administrations.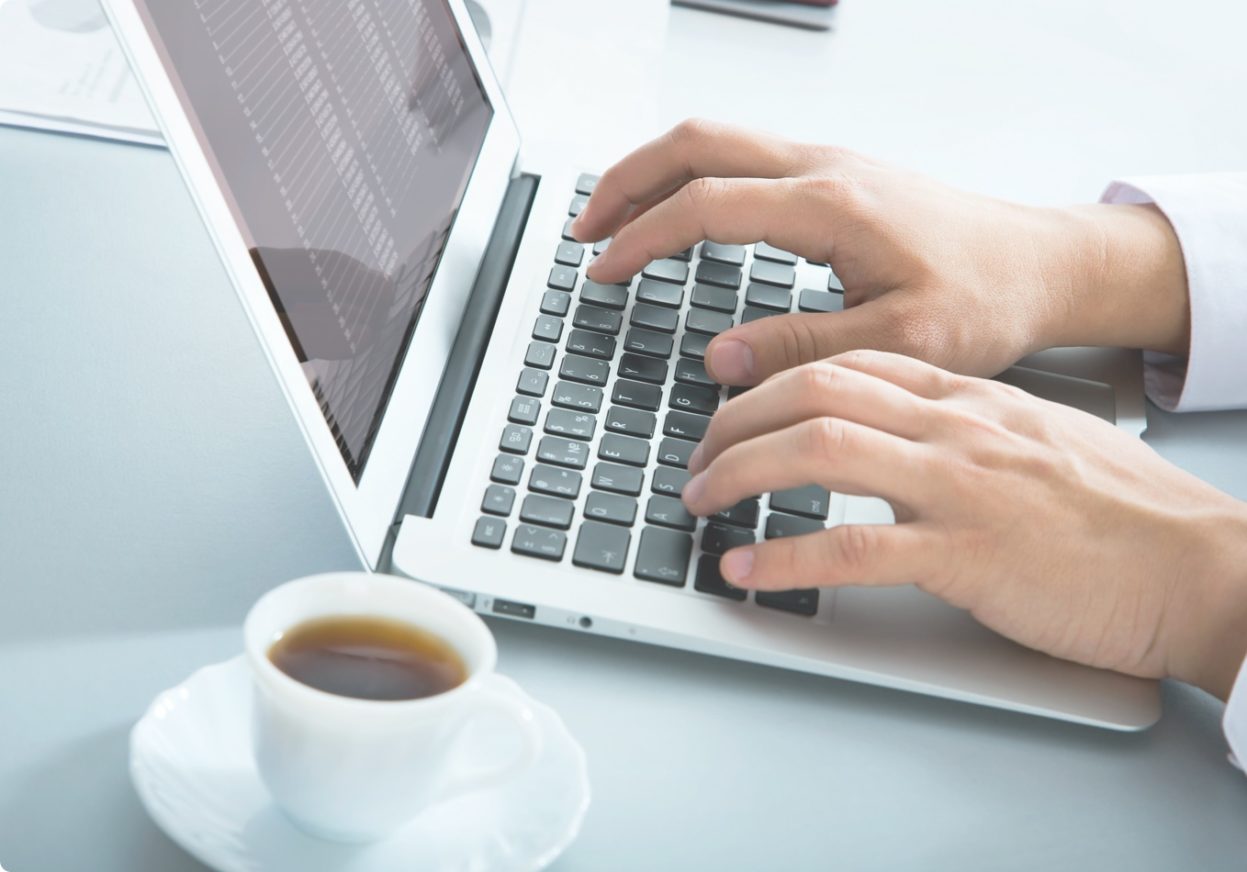 Accessing a maximum security cloud or integrated into your ERP / Accounting System, access your invoices and filter them by multiple criteria until you find the ones you want to manage, and modify your payment status at your convenience, sharing it with your suppliers.

Pay with total security avoiding subsequent claims.
Check if your suppliers have complied with the QHSE, administrative, quelifiation and compliance documentation before releasing payments.
Share the status of invoices.
Forget about calls related to the status of all your invoices and optimize the work of your administration, finance, purchasing and prevention departments.
Everything in the same format and accessible for greater speed.
Save time by having all invoices and proformas in the same format and ordered at the touch of a mouse and improve your administrative procedures.
More operational security with our delegated digital signature.
Use our digital signature and enjoy maximum security and integrity and forget about managing your digital certificate for all your users.
Reduce paper, scattered emails, storage, errors and costs
Issue and receive all your customer invoices without a single paper and in a complete and secure way, and have everything available and in order.
Integrate everything with your own billing systems.
Either using our standards or our development service, you can integrate all the information into your own ERP / Accounting System.
Meets the requirements of the Spanish administration.
It complies with public procurement legislation and makes it easy for your suppliers to issue their invoices to you through FaceB2B
Get ready for what's coming from the European Union
Get ahead of the European intercompany billing regulations when they come into force.
Why is it the most powerful?
You will be able to consult, prior to payment, the QHSE, administrative, qualification and compliance documentation to avoid problems and subsequent claims
Either using our standard or through customized computer developments, you can connect your ERP and transfer all the information to any ERP / accounting system
You can establish rules so that if an invoice does not contain the data you need (project code, purchase order number, etc.) the invoice does not enter your ERP / accounting system.
Allows your suppliers to send ordinary, corrective or proforma invoices as well as copy previous invoices and edit them when invoicing is recurrent
All those involved can check the status of the invoices being alerted of the changes for the agile resolution of discrepancies
Our focus is to give you the best service
La digitalización llega a todos los ámbitos de las empresas, y también a la forma en la que gestionas tus facturas. Disfruta de las ventajas de la facturación electrónica y realiza las transacciones de una manera segura. Nos encargamos de que tengas los pagos bajo control.
Confía en Nalanda Global y paga con total seguridad.
Check out our latest articles on electronic invoicing